About us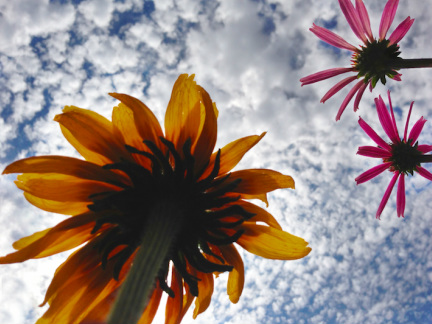 ellipteo brings expertise and diversity to the multi media and communication industry.
Combined, founders Heidi and Richard have multiple decades of experience in broadcast engineering, software development, multimedia, instructional technology, adult education, and fine art.
elegance
innovation
reliability
collaboration
For more information on Heidi and Richard
Heidi Eversley :
www.eversleymedia.com
Richard Eversley:
www.richardeversley.com

WE'RE FINE ARTISTS WHO KNOW TECHNOLOGY VERY WELL. WE'LL MAKE YOU LOOK GREAT!
Contact Us
: 303.547.8702
---